Recommend project
โครงการแนะนำ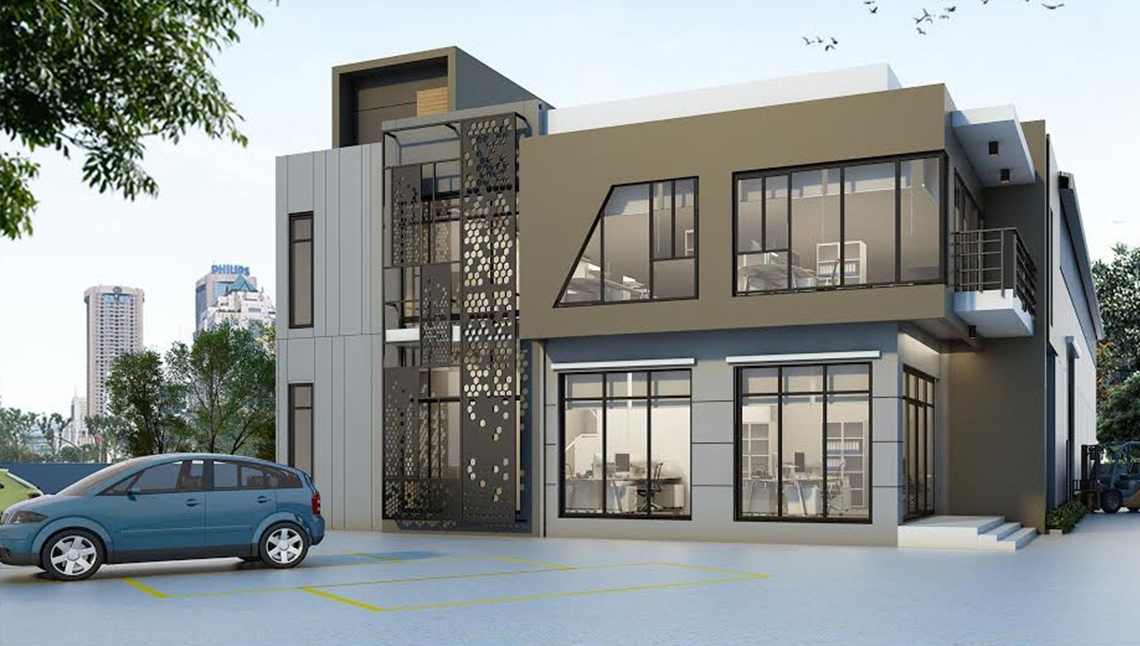 Answer to your every need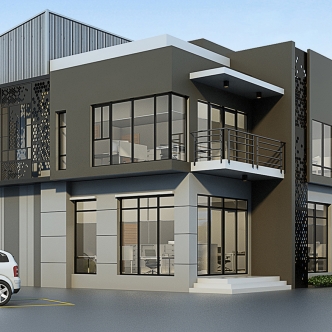 Assured in quality by Professional Engineers
The construction process is up to standard, and will be supervised by new entreprenuer, Mr. Rattapon Wongsettakarnkit. The executive and manager of this project. He is an expert in factory design and construction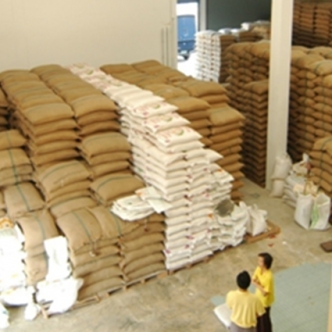 Strong factory floor
The factory floor has a 3 ton/sq.m load-carry capacity that serves any kind of usage
Enables you to work correctly in your industry
Suptawee Homefactory Project is located on purple area that can-do industries and received license for every type of factory. Which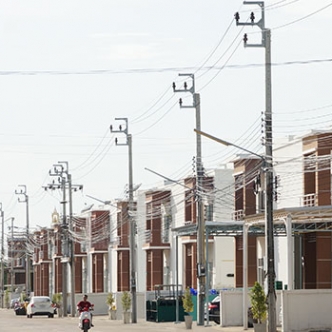 Up to Standard and Modern Public Utility System
Be it a 12-16 meters wide road along the entire Project, 3 Phase High Voltage Electricity, Plumbing, ADSL Telephone, and a great security system with personnel on-watch 24 hours.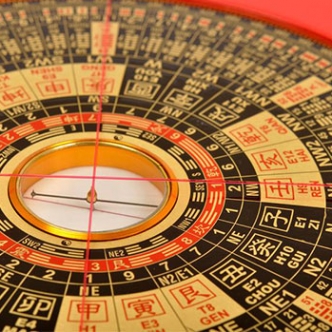 Designed according to Feng Shui principles
All home factories are built according to the Chinese Feng Shui doctrine.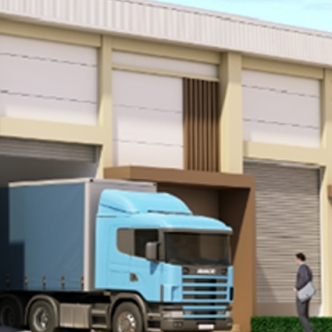 Easy product transport
Suptawee Homefactory Projectt, the inside road are 12-16 meters wide the whole way.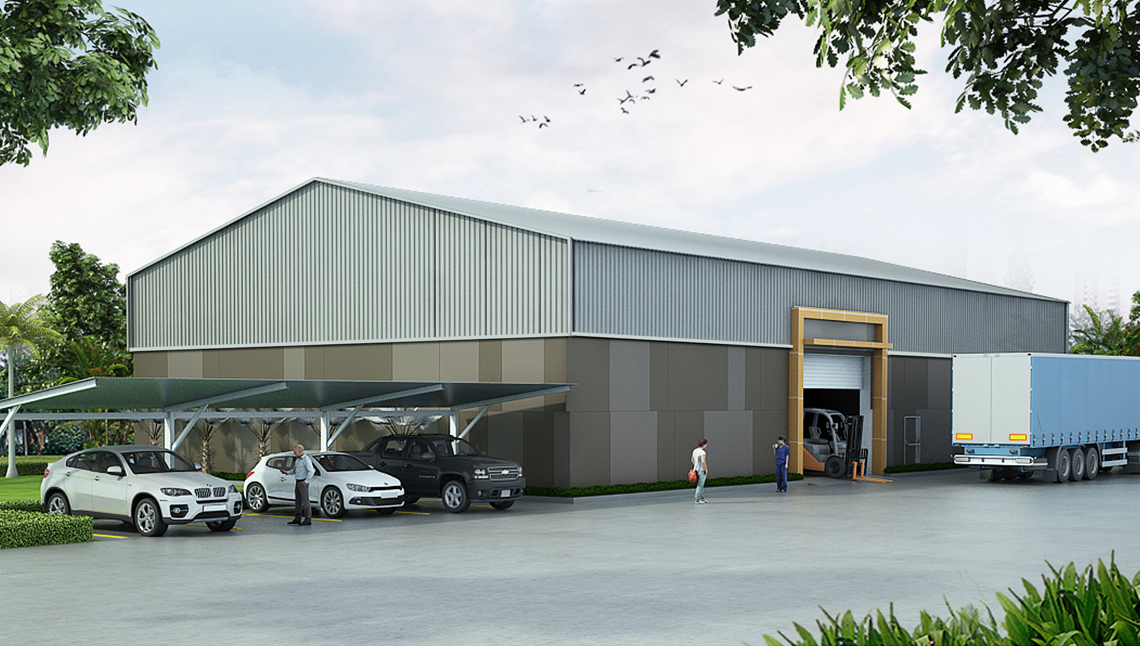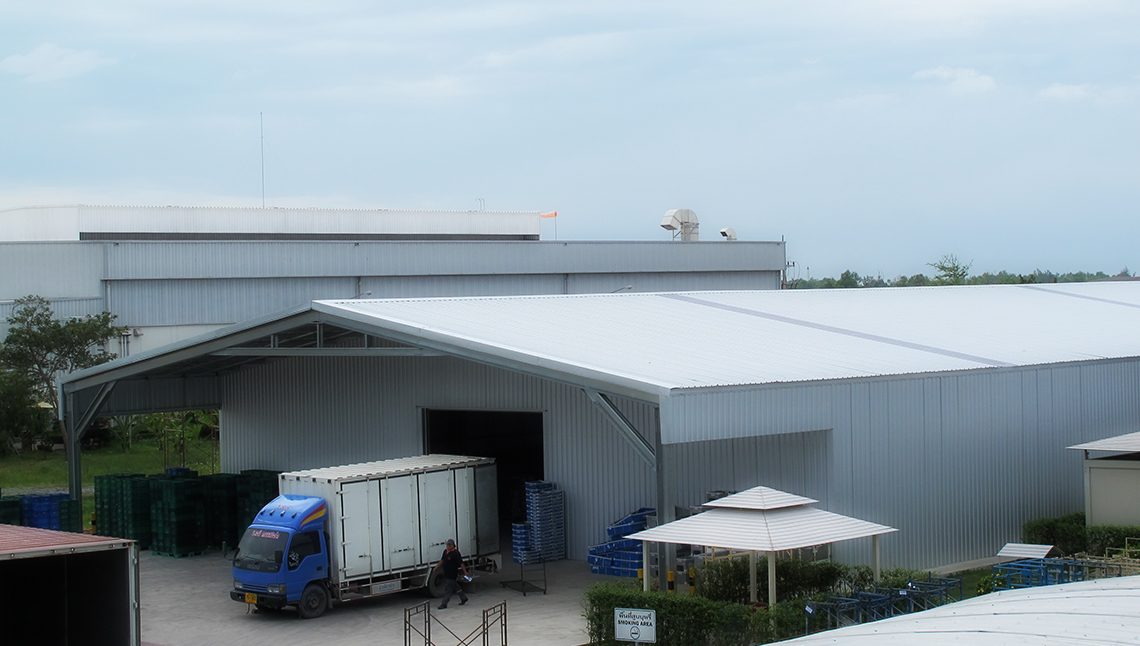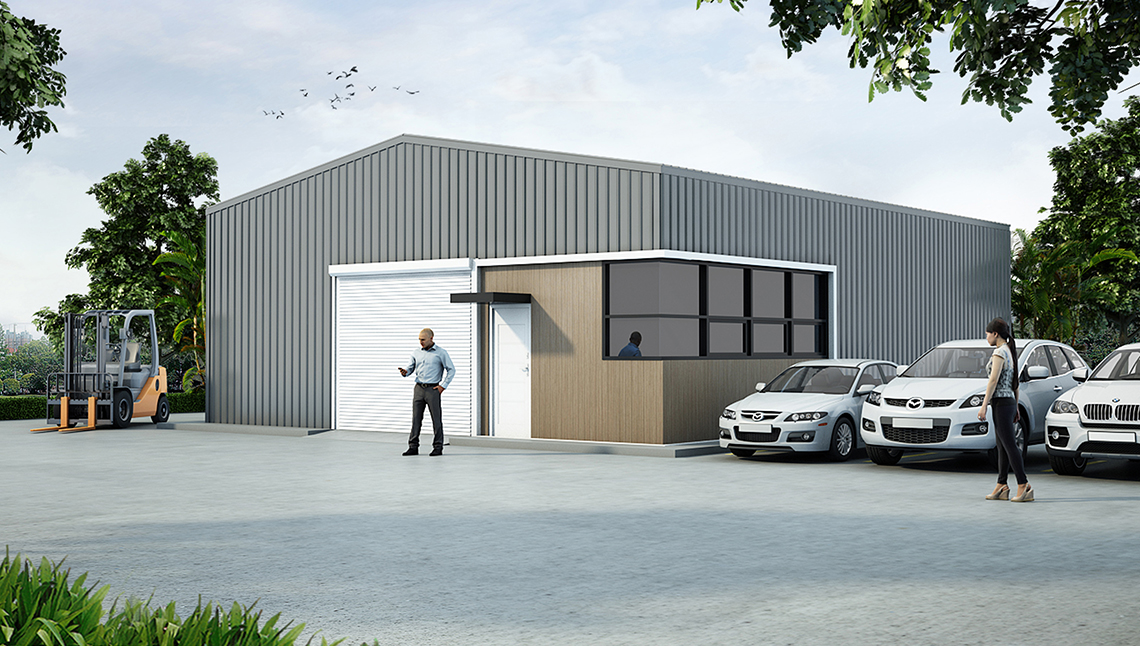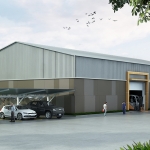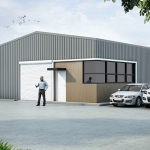 Ready made Factory
From experience in designing and construction of factory since 2004 until present, with more than 200 buildings and 100,000 square meters in construction. We possess the expertise and can design as well as construct strong factories that are suitable for work, modern, and inexpensive.
We chose Galvanized steel and Metal sheet to use as structure cladding the walls and roof from RANBUILD which is a BLUESCOPE product that has been accepted worldwide regarding its quality and the production standard that are also insured. The metal structure is insured up to 12 years and natural color Zincalume Metal Sheet is insured up to 20 years. While Colorbond Metal Sheet is insured up to 30 years.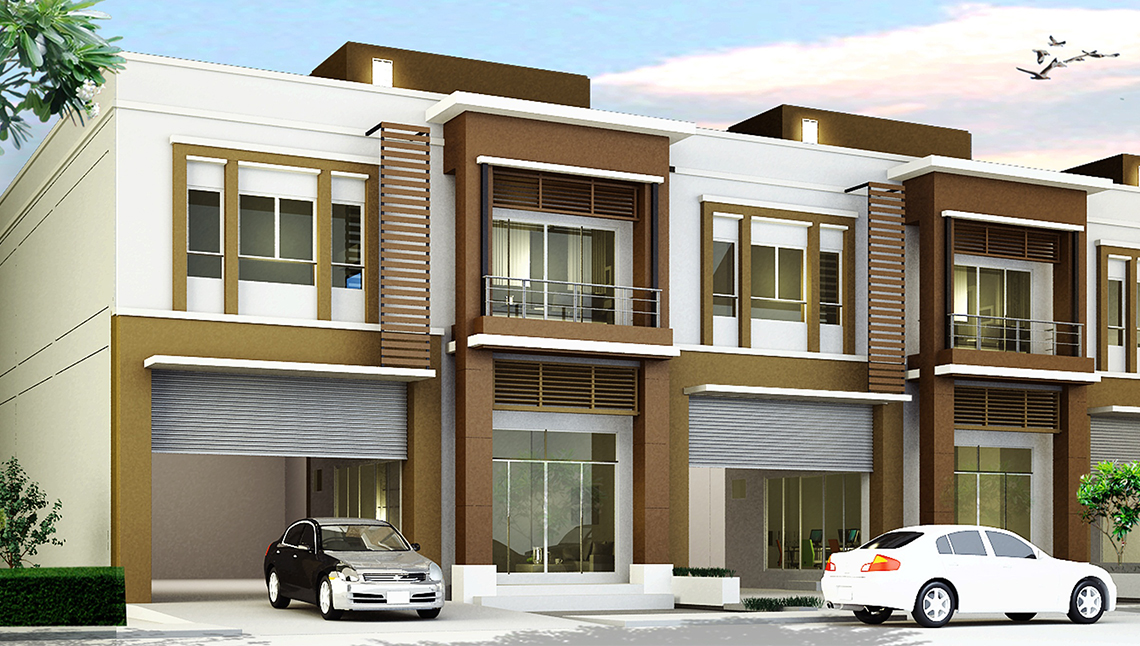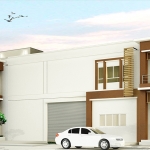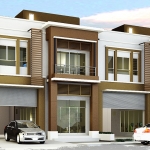 Factory / Warehouse for rent
Ready-made factory for rent with starting area of 100 – 200 square yards. It can be a production factory, Warehouse, and Office. Suitable for customers in SME businesses and suitable for those who are starting their business or foreign customers who wants to invest. Which, the area of this project is inside purple area that allows factory and can request for permit.
News and Promotion
Trusting customers