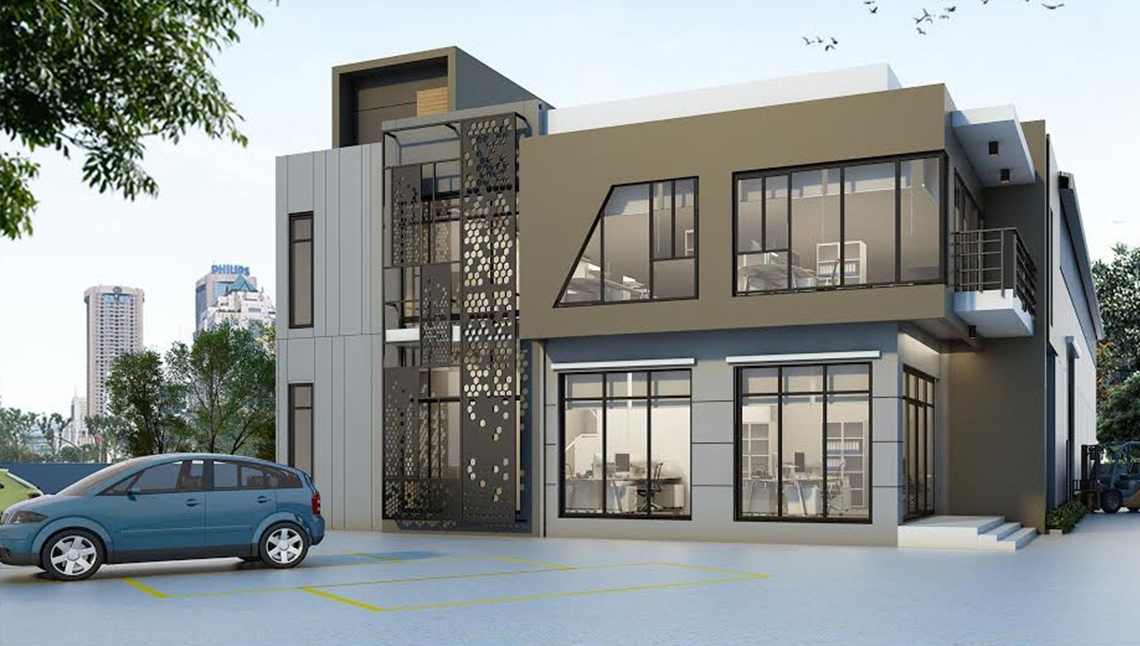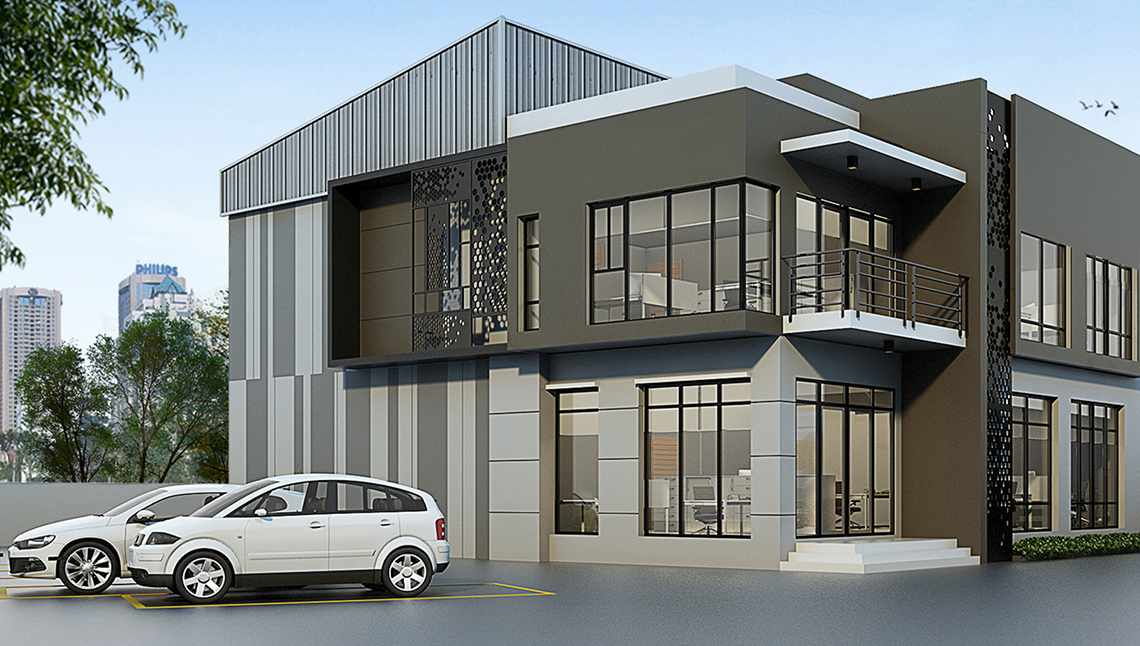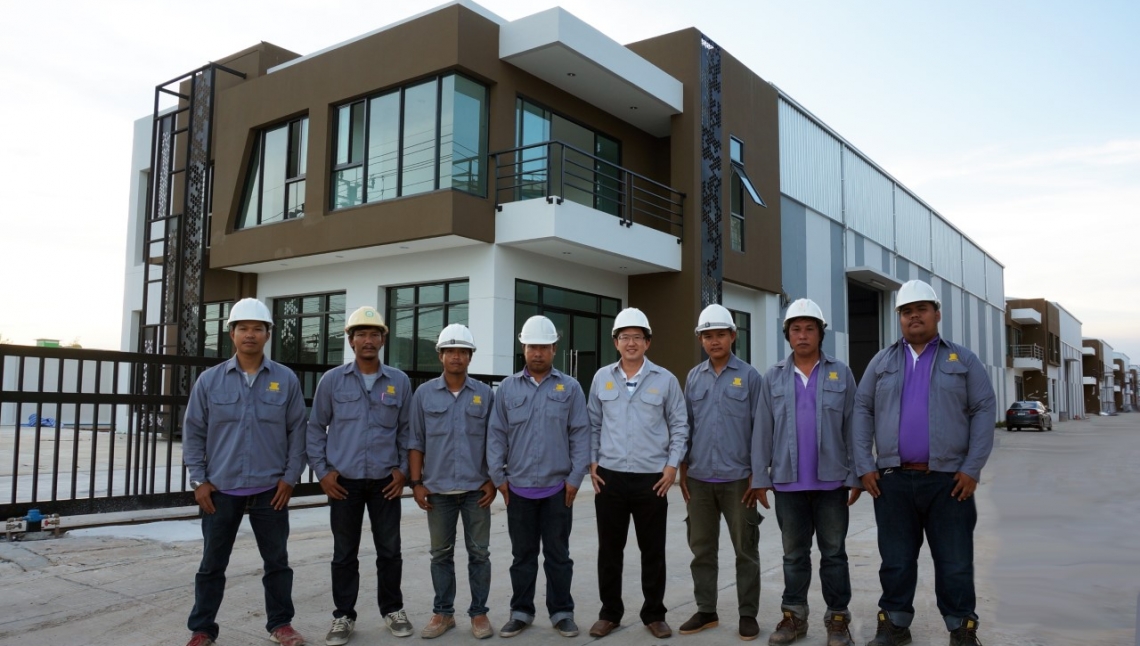 Project information
Location :

190 หมู่8 ต.ในคลองบางปลากด อ.พระสมุทรเจดีย์ จ.สมุทรปราการ 10290

Start price :

17.9 ล้านบาท

Start area :

250 – 400 ตร.วา

Project description :

Industrial factory that comes with many facilities be it office door that using Digital door lock, Telephone line, and Internet Fiber Optic.
โครงการทรัพย์ทวี โฮมแฟคทอรี่ ตั้งอยู่บนเขตพื้นที่สีม่วงซึ่งสามารถทำอุตสาหกรรม และขอใบอนุญาตโรงงานได้ทุกประเภท โดยเขตพื้นที่สีม่วง เป็นพื้นที่ใช้ประโยชน์สำหรับที่ดินประเภทอุตสาหกรรมและคลังสินค้า ที่สามารถสร้างโรงงานได้ในเขตนี้เท่านั้น
Reasons to choose us
Suptawee Smartfactory revolutionize the ready-made factory system, bringing a step high for you to touch how it can fit in every aspect, be it the sign that stands out and modern, to a mixture of high-class, and an outside decoration with Laser Cut Façade. Other than the beauty it provided. It also helps in reducing the electricity cost, and has multiple facilities be it door access to office that uses Digital door lock, Gate that using Remote Control access, Telephone line, and Internet Fiber Optic all around the project.
And the roof of the factory is made out of metal sheets that insulates heat and can bring in quality air and vent out the heat from the factory. It can be said that this is a factory that answers to every of your problems of your business.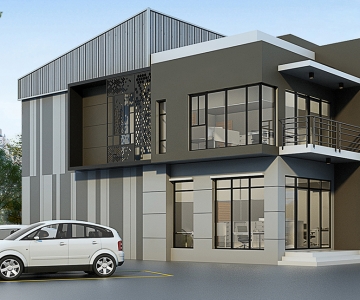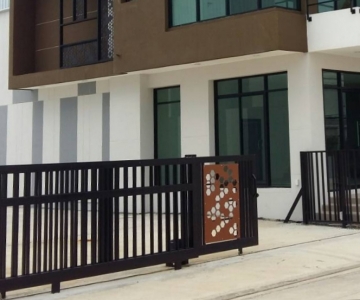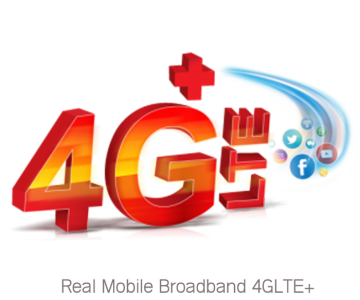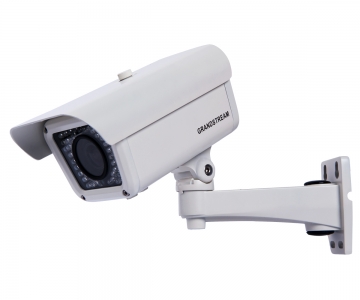 Gallery